Yoga Class – Studio
Register for a term of weekly yoga classes held at the High Aspirations 'Heart Song' Studio
Live Stream Classes
$160.00
Register for a term of live stream classes and attend as many as you want! Tuesday 6.45am Meditation • Wednesday 5.30pm Yoga • Friday 9.15am Yoga • Book now for Term 5
"Yoga is a transformational inner journey that brings you back to a grounded sense of connection to your body, breath, mind, heart and soul." — Sarah Collin
Sarah's teaching style is influenced by the flowing movements, directed breathing and visualisation techniques of Dru Yoga. Sarah has fifteen years of teaching experience and ongoing professional development in the areas of Integrated Yoga Awareness Practice (IYAP), trauma-sensitive yoga and yoga therapy.
Each class will have a different theme each term: air, earth, fire and water.
Click on the Book Now tab to the right to see available classes. Registrations for live stream classes are open to all. Heart Song Studio classes are by application only; if this is your first time here, please contact us via the details at the bottom of this page to discuss class availability and what will best suit your needs.
If you've been to the studio before, click on Book Now to the right to register for your class!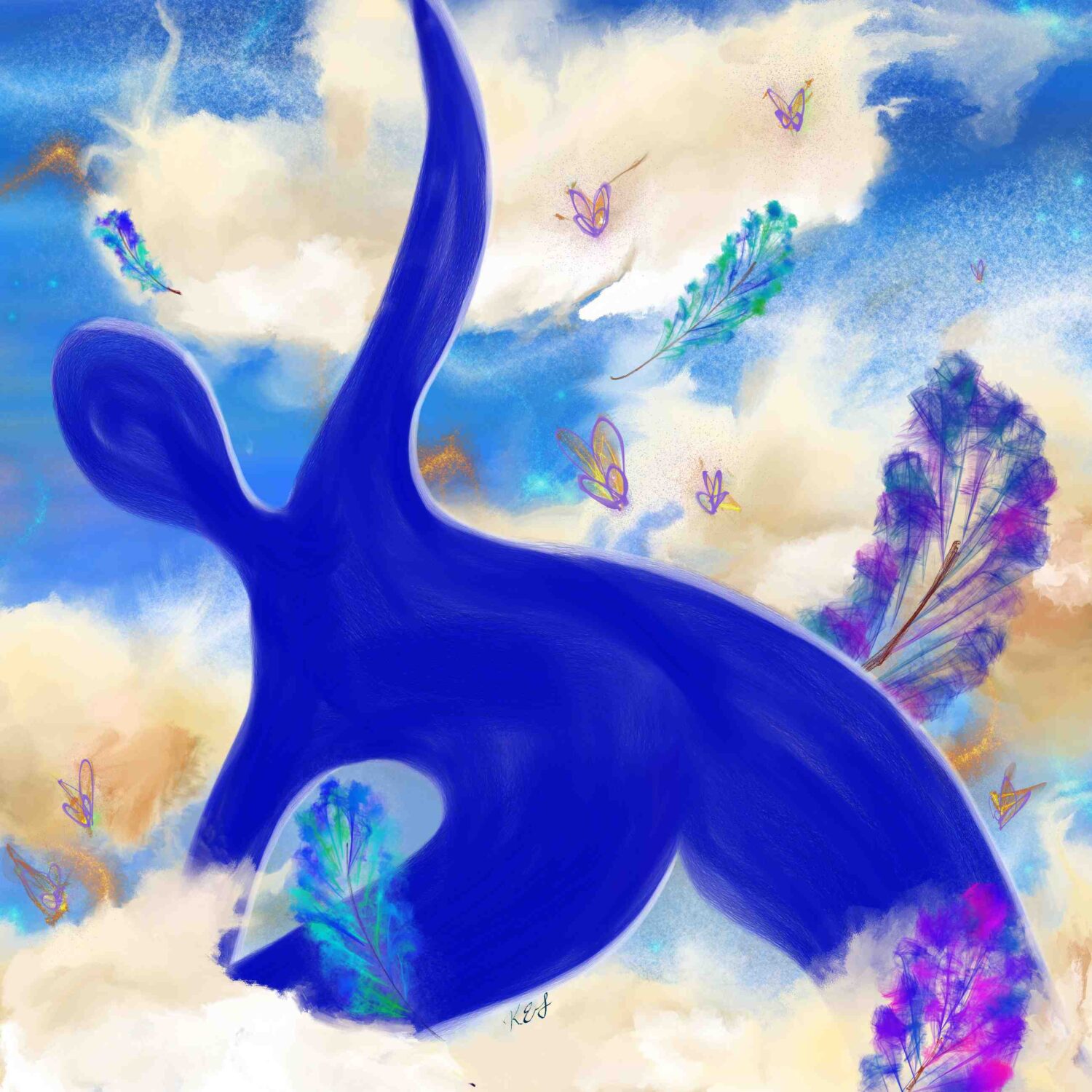 Air
Movement and sequences to awaken and nourish your heart, evoking joy and lightness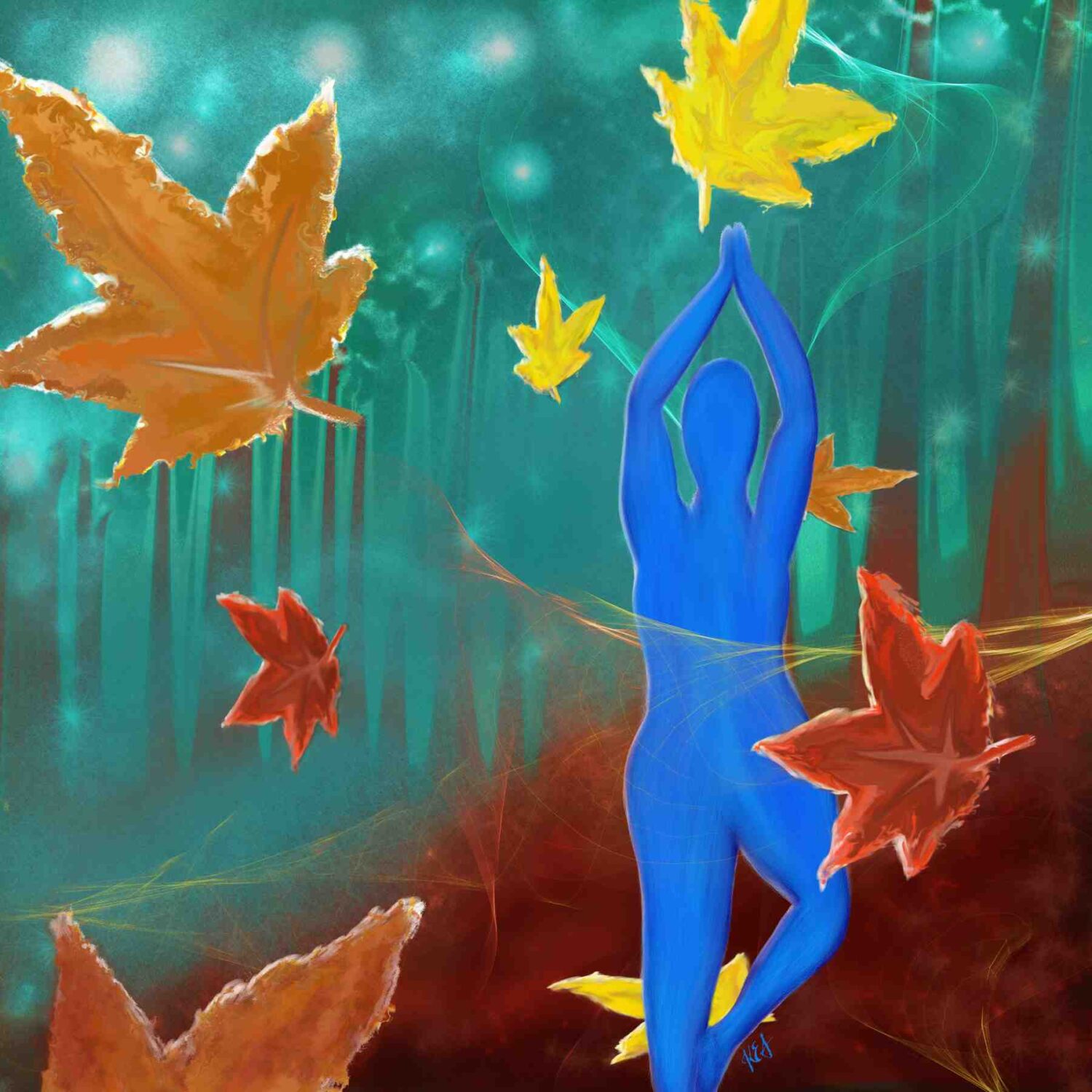 Earth
Sequences and asanas to ground and stabilize your energies, connecting deeply to nature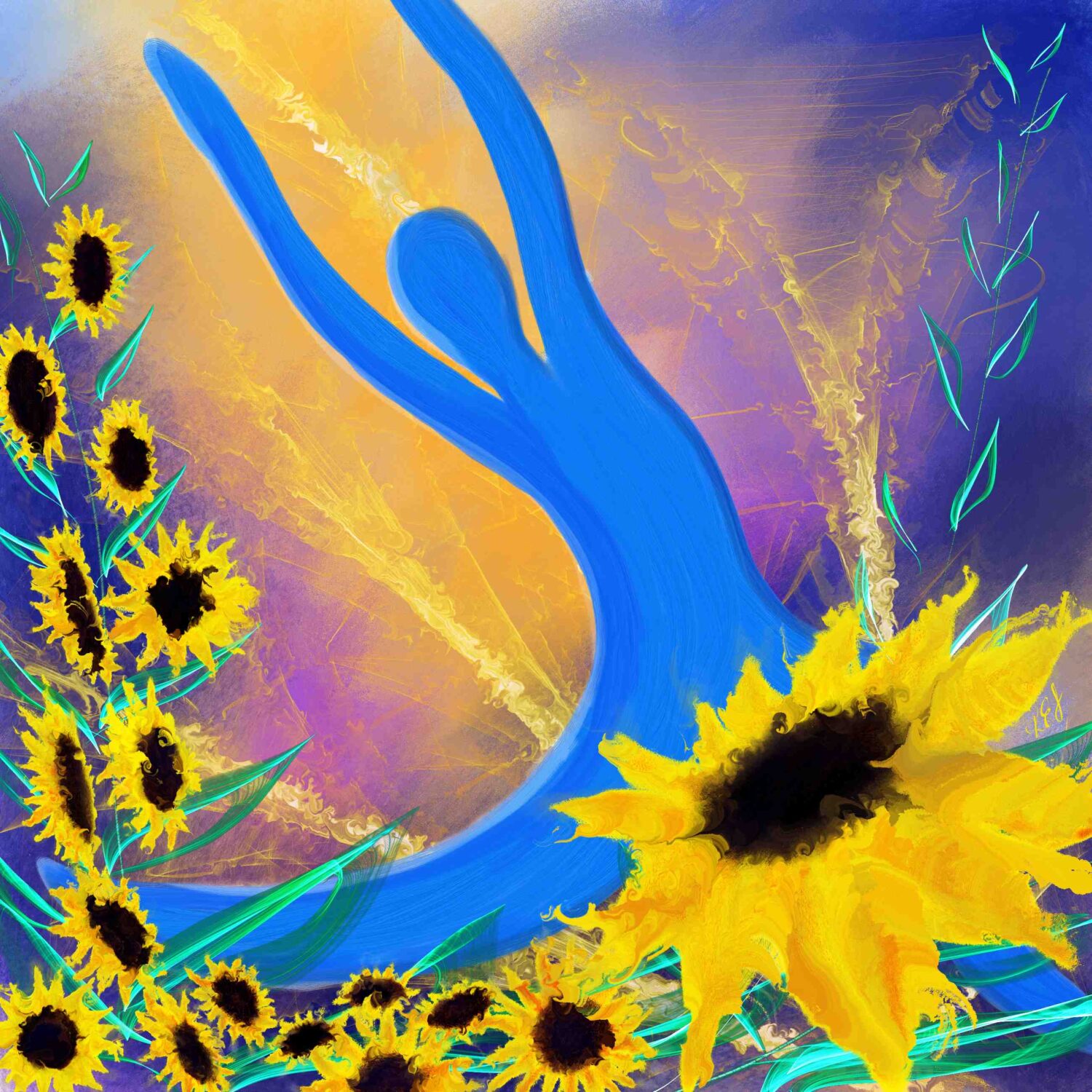 Fire
Sequences to ignite your inner fire as we honour the solar energies, with a focus on the Sun Salutation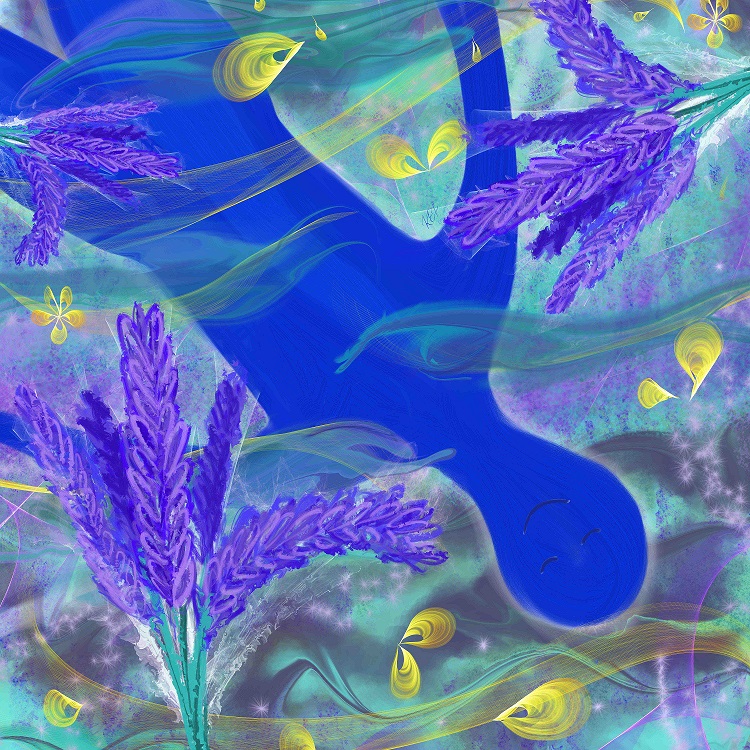 Water
Fluid, flowing movement and sequences to balance emotions and build resilience
Experience
Classes with Sarah are suitable for all levels of experience, fitness and flexibility as Sarah's style allows you to go where you need to go in your practice. Every class is as deeply nourishing for more advanced practitioners as it is for beginners, and modifications and stages are offered for all movements, making it a very safe form of yoga, especially for those recovering from injury.
Adjustments in class
Sarah will empower you to take your own journey and listen to your body's innate wisdom. She will not make physical adjustments to your posture, instead guiding you to be self-inquiring and explore the deeper layers of your being. Self-inquiry through yoga will bring you to a place of more comfort in your body, breath, mind and heart and empower you to integrate this into your daily life.
What to bring/wear to your yoga class:
Heart Song Studio
Water bottle
Mat if you prefer to use your own, or a towel to place over the studio mat is nice
Comfortable clothes that don't restrict your movement
Online
Water bottle
Yoga mat, a warm blanket and any other equipment you require (eg cushions, bolsters)
Comfortable clothes that don't restrict your movement
Outdoor Events
Water bottle
Closed-in shoes you can walk in
Comfortable clothes
Sunscreen and hat
Rain jacket if required
"… my body loves these [Dru sequences] as they awaken the body and exercise every muscle … my body almost feels like it is singing with the awareness of not sitting idle …" — Lorraine