A quantum approach to wellness combining ancient wisdom with modern technology.
"The true medicine lies in going inward, in transforming the relationship we have with ourselves." — Bo Forbes
Sarah weaves together her expertise in a number of energy modalities, yoga therapy, ayurveda and life coaching to offer you a holistic health consultation where we look beyond the condition you came in for. The consultation covers all facets that make up who you are, and we work together to see the big picture.
There is no magic pill in holistic health. Active involvement between practitioner and client is required as we look at core values, what is really important to you, changing habits, lifestyle, ways of thinking and emotional causes of disease.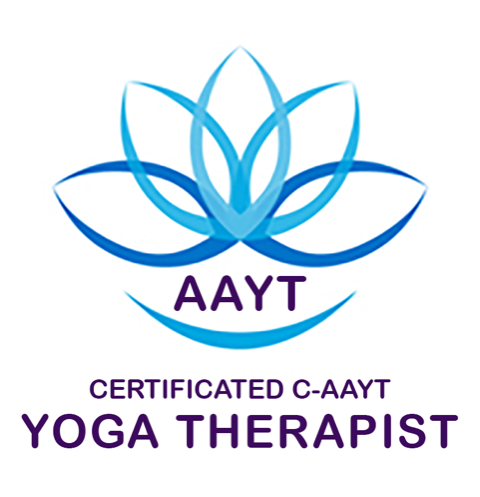 Sarah's holistic health consultations can be conducted online or in her private Australind studio. She also offers Shirodhara, a one-hour treatment for reducing stress and restoring calm and clarity of mind, and Reiki, a hands-on energetic healing modality.
Book online via the buttons, or keep reading for package details. If the times available don't suit, or you simply prefer to talk on the phone, please call Sarah (details at the bottom of the page).
"It is more important to know what sort of person has a dis-ease than to know what sort of dis-ease a person has." — Hippocrates
What can Sarah help me with?
Holistic health approaches can be beneficial for many different concerns. Sarah incorporates many facets of yoga and yoga therapy, so musculoskeletal disorders such as back pain are the most obvious, but she can also help with a range of conditions:
Breathing
Non-specific back pain
Back injury support
Stress-related conditions
Digestive disorders
Respiratory disorders
Autoimmune disorders
Cancer support
Anxiety and depression
Chronic fatigue
Cardiovascular conditions
Hypertension
Lymphoedema
Fibromyalgia
Lyme disease
Lupus
Any state of dis-ease
How many sessions do I need, and what can I expect?
Holistic health is a very individual process, and to work with Sarah you will need to commit to a minimum of three sessions, which can be booked as a package.
First Session (1.5hrs) – $145
The initial consultation will take 1.5 hours. You will be emailed or sent out an initial intake form so you can fill out information prior to your appointment, which saves time on the day and enables Sarah to be prepared with anything you need. You will also be asked to supply a photograph of your tongue for tongue diagnosis to add more depth to your assessment.
On the day, you will meet in Sarah's private studio where you will be welcomed into a nurturing environment and offered tea. The consultation will begin with hearing more of your condition, finding out about you and exploring what may work for you going forward. You will be asked to do a few movements to establish your structural range of movement and general posture.
Sarah uses a diagnostic program called Dinamika that records cardiogram and analyses heart rhythm to give you a representation of the processes taking place at a cellular level of internal organs and energy systems. You'll also be guided through a chakra analysis process to determine what may be going on at the more subtle levels of your being.
This assessment of your health status allows you to see the efficacy of your unique therapy program as you progress in bringing changes into your everyday life that support your health for the long term.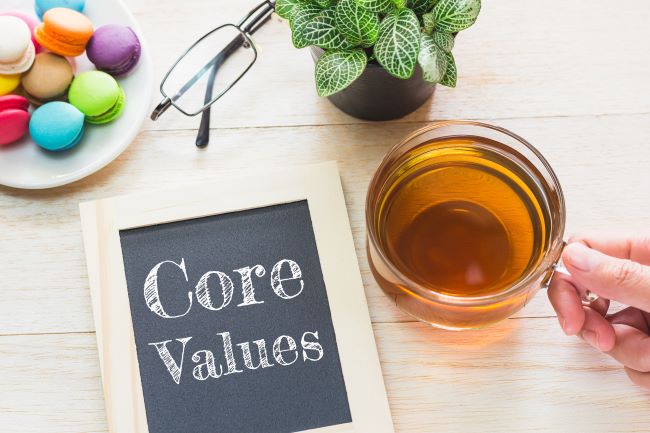 You will be given some practice to go away with while Sarah develops your full program, which will be presented at the next session. The consult may conclude with a relaxation experience using sound vibrational balancing.
Follow Up Sessions (1hr) – $110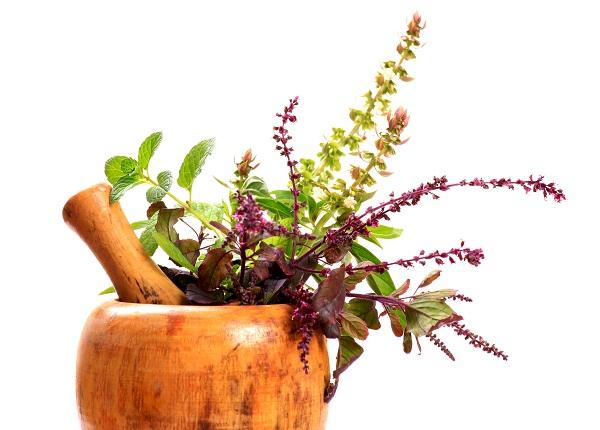 Session Two (1hr) – $110
About a week later your second appointment will take place where Sarah will present your holistic health plan.
Your unique program may consist of a combination of specific yoga movements, breath work, relaxation, mantra, meditation as well as lifestyle advice in the areas of diet, self massage and self care practices to enhance and support your wellness.
Together you will go through this and make any necessary changes.
Session Three (1hr) – $110
Before you leave you will be comfortable and confident that you can do what is required in the program. We will update and revise what is working and what may need tweaking in the form of modifications or increases in certain practices.
Further sessions can be booked as needed.
Holistic Health Consult Package (Initial Consultation + 2x Follow Up Sessions) – $320
The Holistic Health Consult Package is offered to all clients who haven't booked consultations with Sarah before, offering you a saving of $45. The package is an excellent way to commit to the journey of holistic wellness. Full package fee is payable when booking first session and is valid for three months from initial appointment.
After the first three sessions, further follow up consultations can be booked as you require.
If the times available don't suit, or if you simply prefer to talk on the phone, please don't hesitate to call.