Sarah has a long history of working with organisations and taking her expertise to them. Sarah is passionate about health and wellness and has been described as a change agent, a motivator and an inspiration who walks her talk.
In Sarah's presentations, participants are engaged to move and embody the messages being delivered. They will experience and learn the principles of living healthy, happy, fulfilling lives. Presentations can be anywhere from an hour to half a day and tailored to suit your purpose.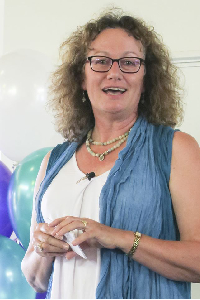 Organisational Retreats
If you are planning an end of year or mid-year reflection event you might consider joining with Sarah to bring you some yoga, meditation and/or relaxation for your staff in house or on location at a venue of your choice.
Public Speaking
Sarah is available for inspirational and/or educational engagements at conferences and events.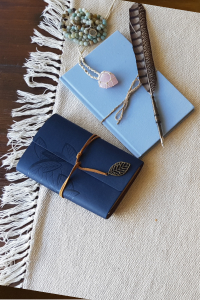 Workplace Wellbeing
Happy staff are creative, productive staff. Workplace wellbeing programs are something we can make happen for your workplace. That might look like a before work 40-minute yoga session or lunch time rest and relax retreat.
Talk to Sarah to see what is possible for your workplace whether this is a regular arrangement, a one-off experience or an ongoing program supported with audio and video resources for your workplace to offer sustainable wellbeing.
If you would like to work with Sarah in any capacity that involves bringing messages of health, wellbeing and empowerment to people, please get in touch.