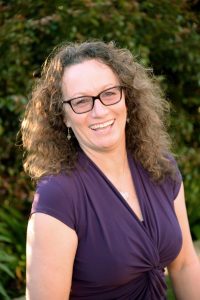 Sarah Collin has a vision to awaken the hearts of humanity and has spent the past twenty-five years consciously making a difference in the lives of others.
To further this mission, Sarah founded High Aspirations in 2005. With many years of business experience followed by years working in community services, women's health and training and development, she brings a wealth of life experience to offer you professional and specialised skills, insightful in-depth life coaching, yoga, meditation and yoga therapy.
'Awaken Your Heart Song' is Sarah's motto, reflecting the joyful and creative aspects flowing through her work.
Sarah is known as a change agent as she challenges herself to be the best she can in her areas of expertise as well as motivating and inspiring others to find their soul purpose and seek a rich and meaningful life aligned to their values.
Sarah holds the following qualifications and registrations:
Certificate in Clinical Ayurveda
Senior Teacher status with Yoga Australia
Dru Yoga Therapy Diploma
Dru Yoga Teacher Diploma
Dru Meditation Teacher Diploma
Dru Yoga Post-Grad Mastery Course
Diploma in Community Services
Certificate IV in Life Coaching
Certificate IV in Training & Assessment
Reiki Master
Sarah continues to study Ayurvedic medicine and is currently completing a Bachelor in Holistic Health Science.