Greetings from my happy autumn heart,
My heart is singing as I enjoy the last few days of autumn. What a beautiful autumn of cool sunny days, gentle rain and glorious colour.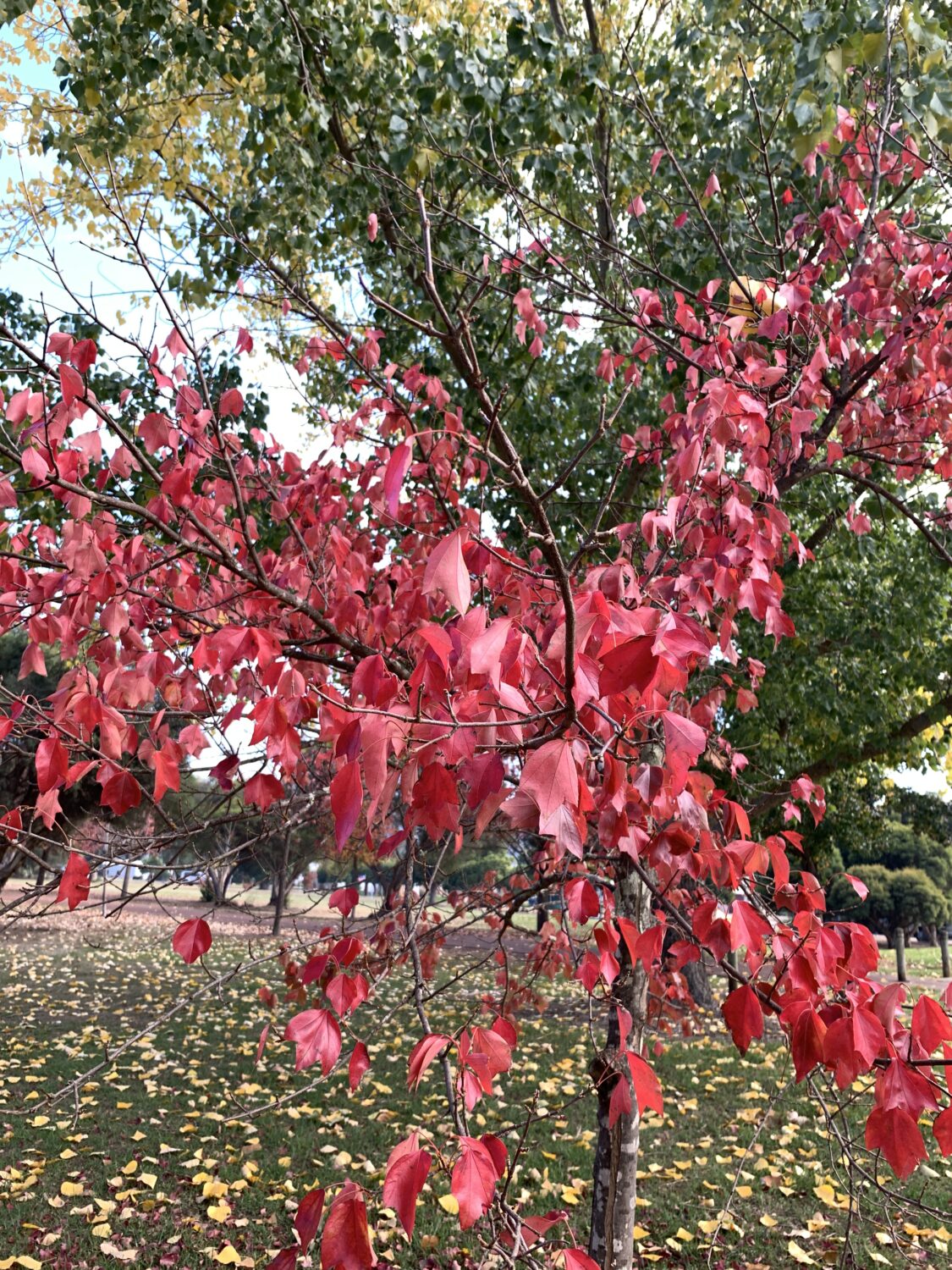 On a personal note I'm excited about my family's new tradition that will begin in June this year as we celebrate our Christmas in winter. We all agreed it would be fun to celebrate in the cold season of winter so we can enjoy mulled wine, eggnog, roast dinner, christmas pudding with custard and so much more! Plus it takes all the pressure off in December when it becomes a challenge for the family to fit everyone in. Add in a couple of December and January birthdays and it all gets crazy. Well, not any more – we are creating new rituals. Kelly and I have finalised the menu, so stay tuned for the next newsletter when I might share some photos of it all as it happened. Not only am I being blessed with my children and their partners but also one grand dog (wolf) and one grand cat are also coming for a few days so the house will be full and festive. Picture us toasting marshmallows around the fire pit, sipping mulled wine!
Sarah's Soul Spa
Have you noticed time is not standing still? In fact, it is marching along as we near mid year already. Need to slow down? Join me on Sunday June 19th for a soul spa: an opportunity to go within as we walk with the focus of sovereignty through some gentle yoga, deep relaxation with a sound bath to take us to morning tea time. We connect leisurely over a home made morning tea before returning for deeper exploration with the prana kriyas and meditation.
I love the lead up to a soul spa because for me it is an opportunity to work in the higher realms where I can infuse the space with the intention we will be walking with. As well as enjoying the preparation of the homemade cake I make, almost like a sacred ritual, I light a candle in my kitchen and create the morning tea infused with love and light. Have you read the book Like Water for Chocolate? Written by Laura Esquivel (also a movie), it's about the intention and emotions that are present in the person preparing the food and how this is received in those that eat it. A great, passionate story that reflects how everything is connected. If you need some of that feeling of being connected come along to my soul spa and feel the nourishment.
Winter Solstice Event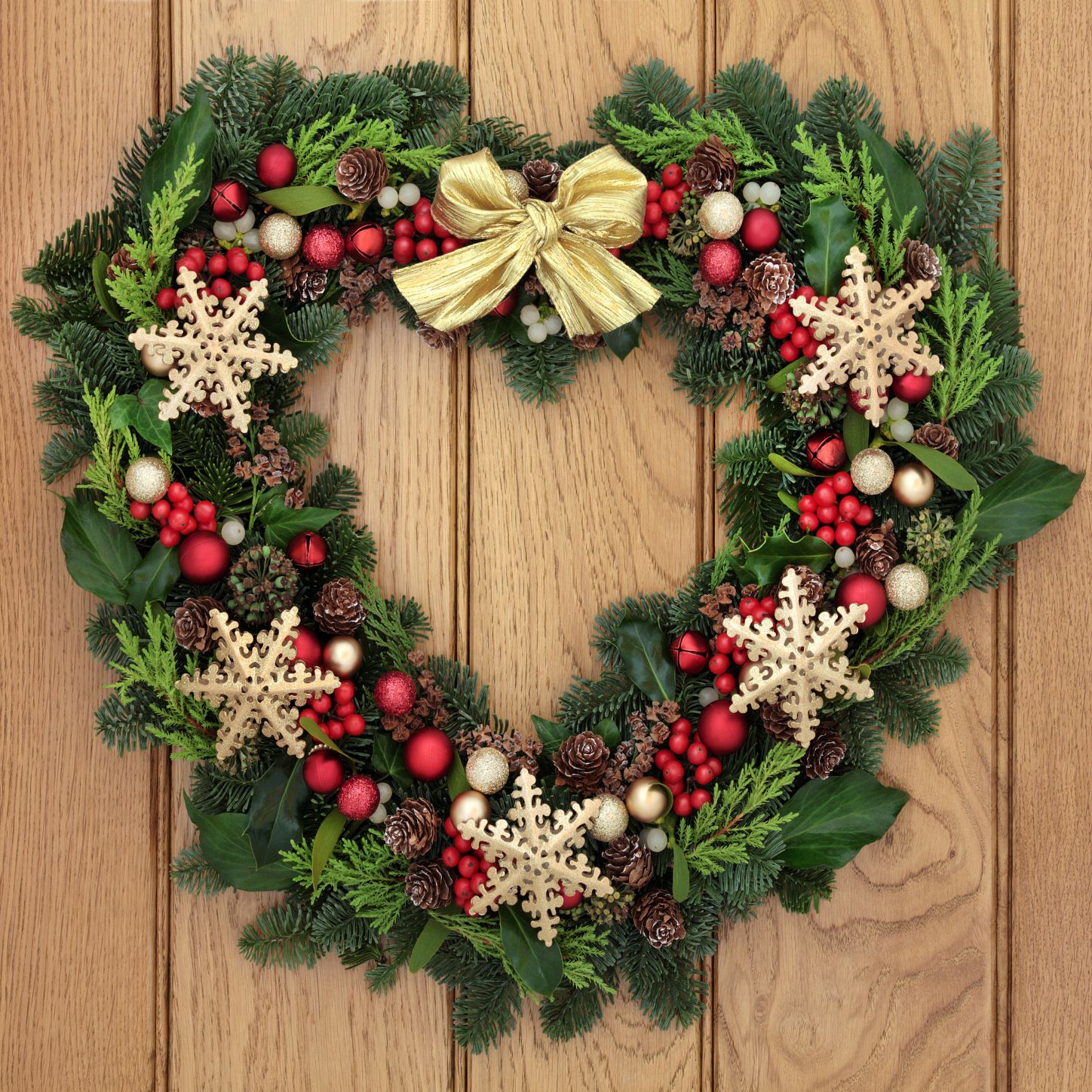 I am holding a winter solstice event on Tuesday June 21st to celebrate the longest night and taking the opportunity to get the drums out. We will come together to honour the rhythms of the earth with some gentle grounding movement, deep relaxation, healing drumming, sharing of food and weather permitting we might even get outside around the fire pit! I will cook up for you a simple nourishing winter kitcheri, warming and filling. Plus we'll have chai tea and chocolate.
If this appeals to you, secure your place by booking online (link below). The evening runs from 6pm to 8.30pm and places are $55, which includes supper.
Stay connected
I'm endeavouring to connect with you fortnightly in these newsletters so let's see how that goes, keeping you up to date with all that is happening at the Heart Song Studio through the many platforms you can access. Do let me know what works for you as I am always open to feedback and love to hear from you.
In case you don't know you can choose to listen to the weekly pod cast that Kelly and I put out on all things yoga. These are about fifteen to twenty minutes long so good listening on a short drive. This week I also am back on YouTube talking about Tulsi Tea and the amazing benefits this adaptogenic herb has – check it out on my YouTube channel. These outlets are free to access and we hope you like them as much as we enjoy creating them for you. See the links below where you can click and check them out.
Keep your body moving
If you're looking to add more yoga and meditation into your life then you might like to consider our new Heart Song Online Studio. I've tried to keep this as affordable as I can by offering it to you for a weekly subscription of $11.50, giving you access to a range of yoga and meditation classes as well as the option of creating your own playlists so you can tailor your yoga to your lifestyle.
If you would like to check it out I'm offering a month-long free trial. Signing up with the coupon option and use the word TRIAL. This will give you a month free access before the subscription kicks in, which you can then choose to cancel or carry on with and bring more movement and or relaxation into your day.
Look after yourselves over this change of season time, always a vulnerable time so make sure you are staying warm, nourished and hydrated with all the things that support your immunity.
Namaste
Sarah