Join Sarah to celebrate the longest night. Honour the rhythms of the earth with some gentle movement, deep relaxation, drumming, and sharing of a nourishing, homemade, gluten free and vegetarian meal*.
Be the first to know about 2023 events!
Sign up for our newsletter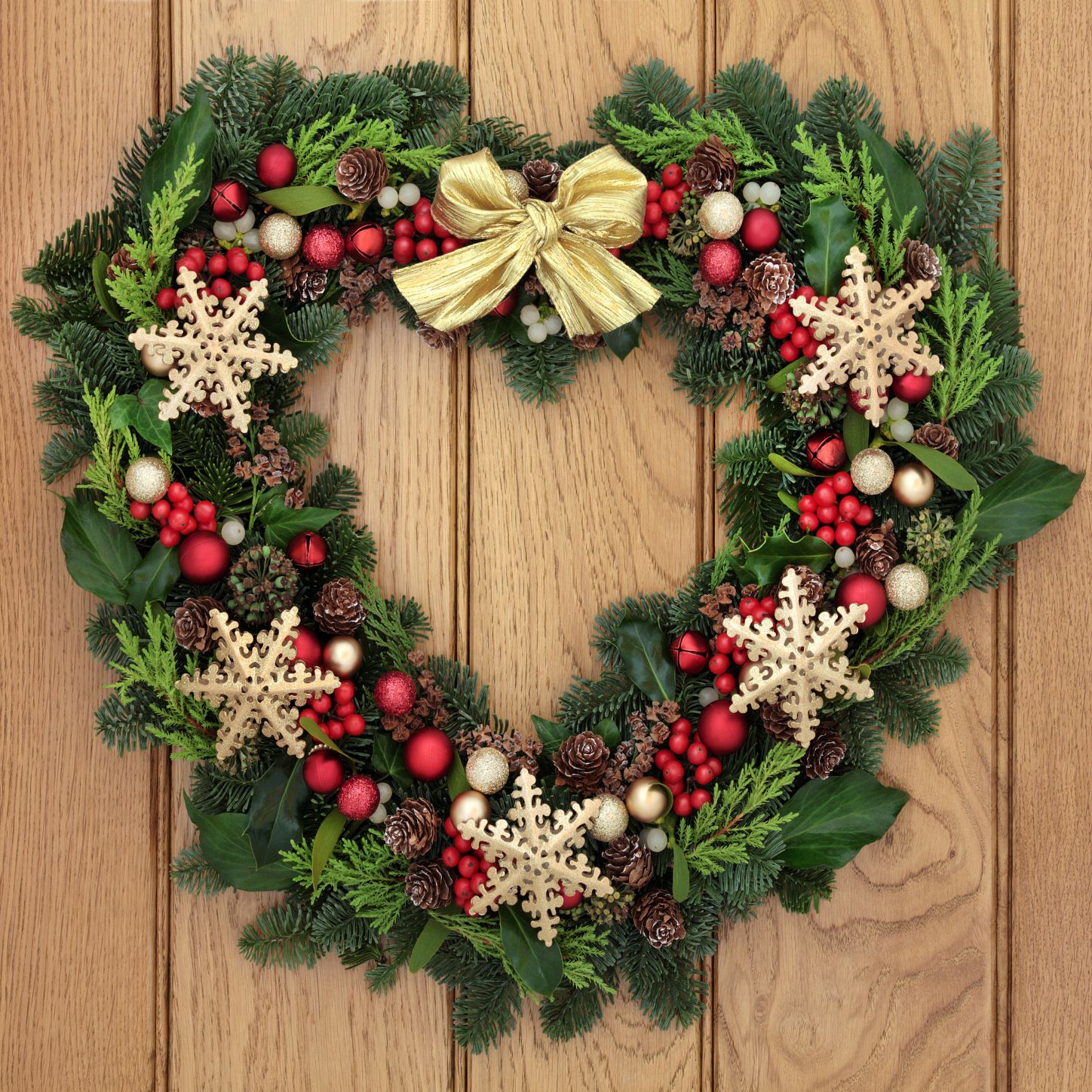 *Catering is gluten free by ingredient, but please note we cannot guarantee there will be no cross-contamination.