It is often in the reflecting that we make meaning of life. When we don't stop long enough to reflect, that opportunity is gone, along with the richness it offers.

Sarah Collin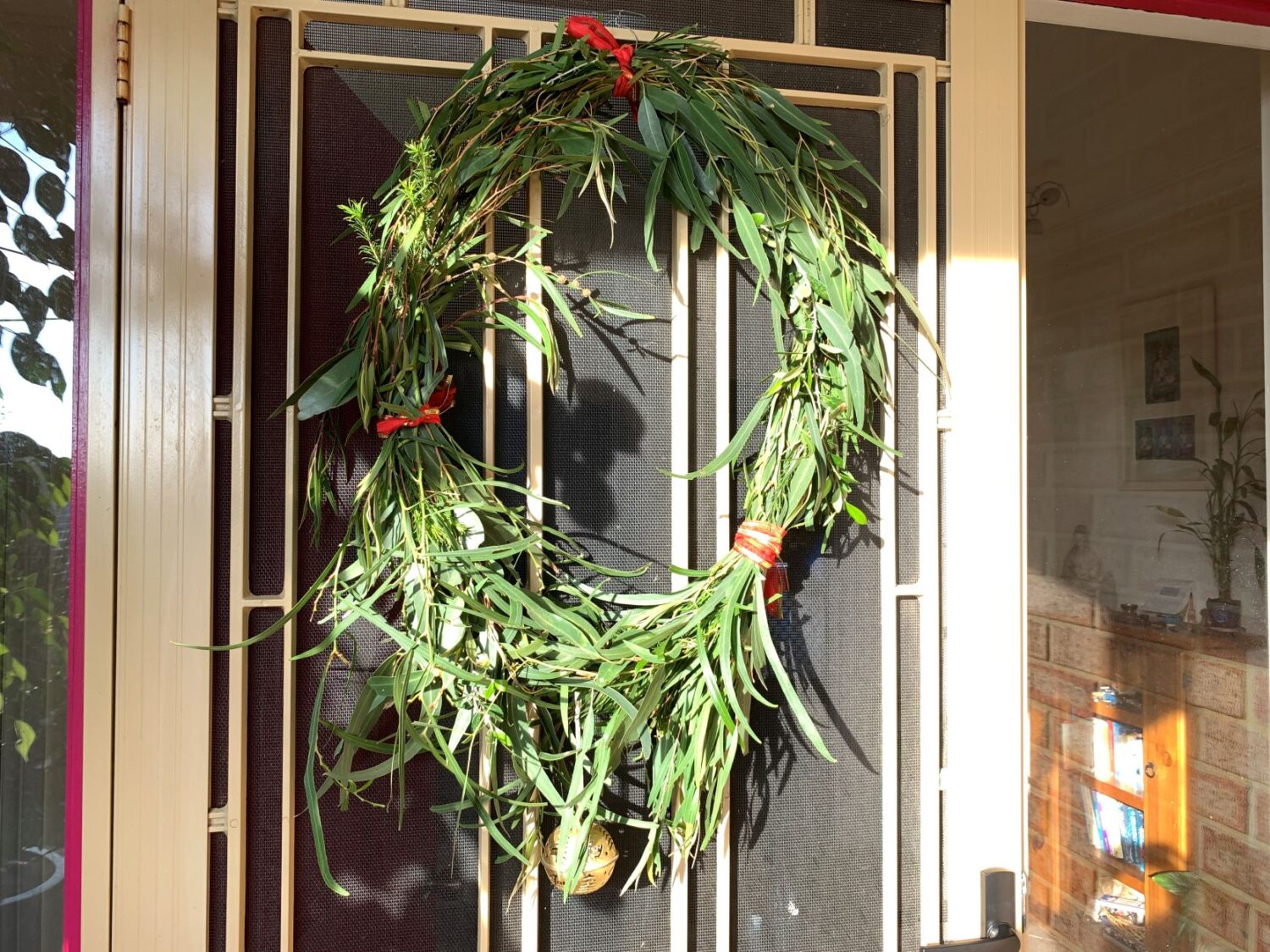 Greetings and thank you for being here.
My highlight this quarter was celebrating Christmas in June with my family as we initiated a new tradition to celebrate the winter solstice. We were blessed with weather that allowed us to make use of our new outdoor area containing a fire pit. Mulled wine flowed freely as we mingled around the fire during the afternoon returning again in the evening to – yes, you probably guessed it – toast marshmallows.
In between, we had our present sharing. Over the past years we have simplified our present giving by adopting a secret Santa. Kelly lets everyone know who they are buying for, and the criteria is: a book (or game if preferred), wine or beer and chocolate or lollies. It works well, and I really look forward to finding out who I am buying for then sourcing the gifts. There are six of us, and we know who likes what sort of sweet treat, what drink and whether they are a reader or a game player.
What we have always enjoyed, as a family, is coming together over food. We all contribute and enjoy the process of putting it all together then enjoying the feast. Being winter meant that this year we could enjoy a full roast dinner experience followed by steaming hot Christmas pudding with custard and cream. No photos of our food, I'm afraid, as we were too busy in the kitchen coordinating the whole process! One thing we did learn in our reflection of our new tradition was to keep it simple. I think the winner for me was the crock pot of delicious mulled wine that was on tap and flowed very well.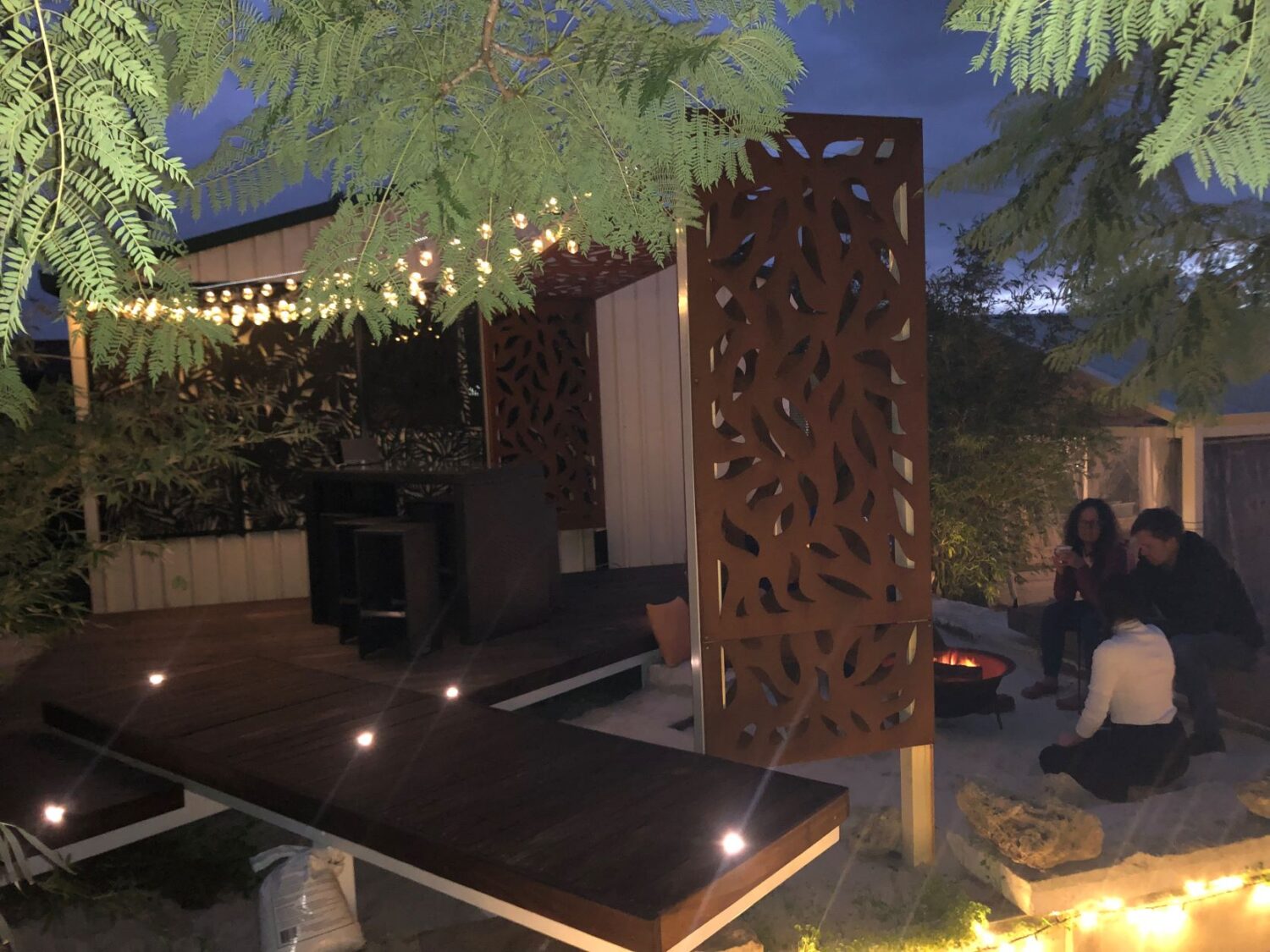 The treasures in writing
Ageless Living is the name of a new publication about to hit the shelves. It is published by Universal Media, who you will recognise under the range of 'Wellbeing' publications. The most recent is Keys to Calm, a magazine-sized publication jam-packed full of ways to bring calmness into your everyday life.
Ageless Living is the next in the series and I was very excited to be asked to contribute an article. I have written a thousand-word piece called Ageing by Choice. You will find my article in the section called Ageless Attitude. This publication is edited by Caroline Robertson, who is my Ayurveda teacher and an amazing seeker and communicator of all things to add richness to your life.
The other writing I enjoyed recently was preparing a fifteen minute presentation for the United Consciousness Conference, a world yoga event that ran on June 23rd. The title of this talk was "Yoga and finding purpose in life" – so relevant to where we find ourselves now in this rapidly changing world.
In a nutshell my message highlighted the importance of knowing yourself and how the practice of yoga weaves the multifaceted threads of life into our own personal tapestry. The gift for me in both these writing assignments was the reflection I did to extract the key points. Accepting these offers made me dig a bit deeper and find the meaning in my life so I could share that with others. It is easy to get caught up and let the weeks fly by in the business of life but stopping to reflect, review and write down really does help to cultivate an attitude of gratitude for life.
Chanting and Mantra
This winter I have introduced chanting into my two meditation classes. I chose the highly revered Gayatri Mantra, one of the oldest and most powerful mantras, which I felt was appropriate for these times when we need more light. Gayatri is the mantra of light as it connects us with the warmth and the light of the sun and all its life giving qualities.
Wondering why we would chant? Check out the benefits:
Helps focus your mind and improve concentration
Strengthens lungs and helps your breathing
Stimulates your throat chakra as you express your voice in mantra
Sets you up beautifully for a deeper meditation experience
Connects you to all who have chanted before and the ancient vibrations of this chant that are already laid down in Mother Earth
This mantra starts with OM, the vibration of unity and oneness with all that is. The chant is in Sanskrit, an ancient language – one of the oldest – and often referred to as the mother of all languages. The twenty-four syllables that make up the mantra are reported to have an effect on all the layers of our being, psychological, physiological and spiritual. It is something special to be felt and embodied.
Since introducing this into the classes, it has taken on a life of its own, almost as if it was waiting to be set free amongst as many people as possible. Let light be the answer, spread the light, and let us raise our vibration so high that we become beacons of light raising the consciousness of our planet and humanity. When we take time out to nourish our souls and listen deeply we fulfill an inner need. There is so much wisdom to be gained in going within, and I find chanting is a great way to take you there.
This is why I love winter. Whilst it may be cold outside, it is a great time to go inside out of the cold and nourish your body with warming winter foods. It is also a reminder to go within, on a deeper level, and reflect whilst gazing into the fire, or a candle if you don't have a fire, and dig deeper to see what meaning you can cultivate to add richness to your precious life.
Namaste
Sarah