If you had to describe your own personal rhythm, where does your mind go? What would you say? Or perhaps if you were to describe the rhythm of your life, is it peaceful, balanced, busy, hectic or somewhere in between? Take a moment to reflect upon the rhythm of your life right now.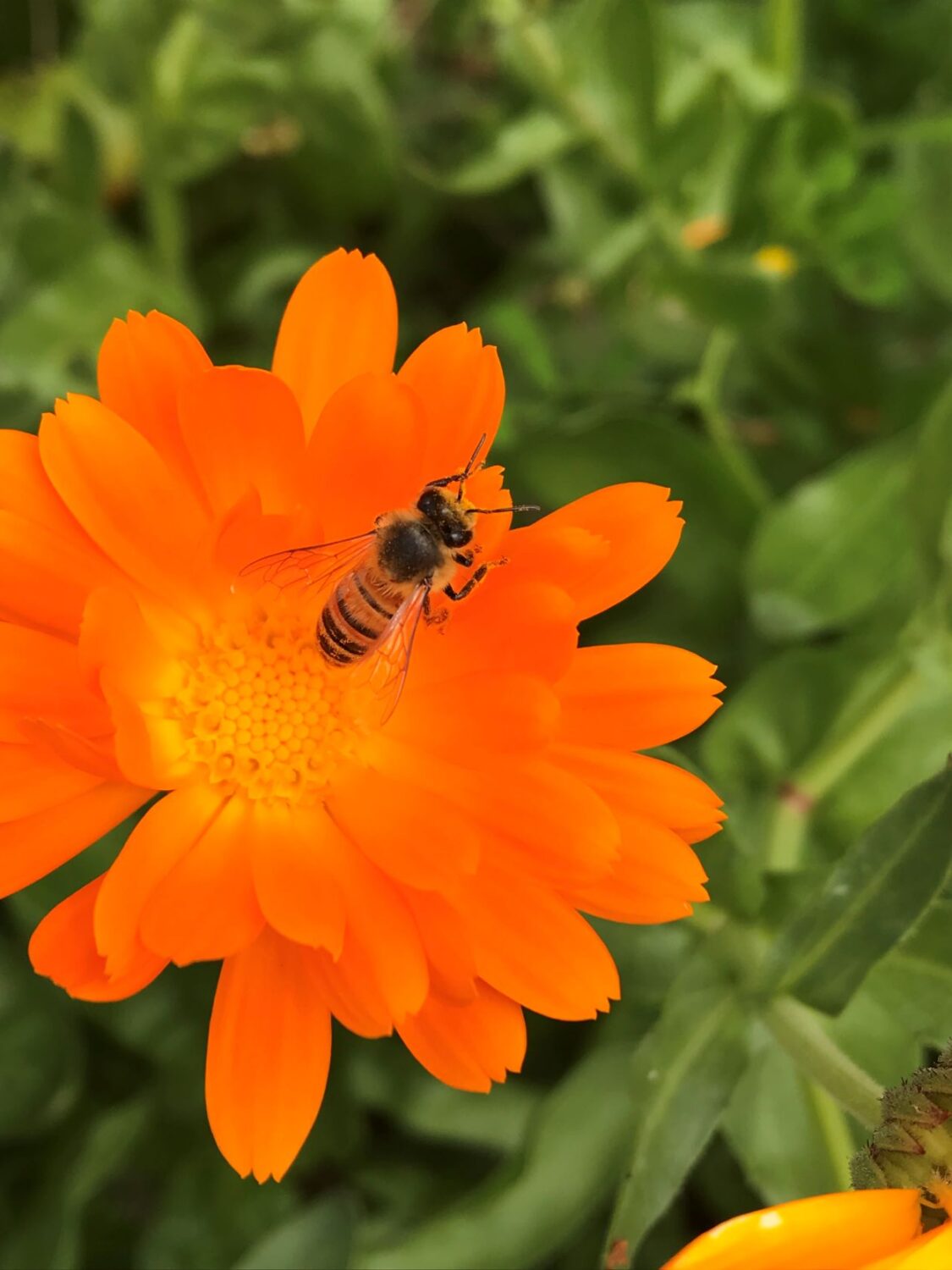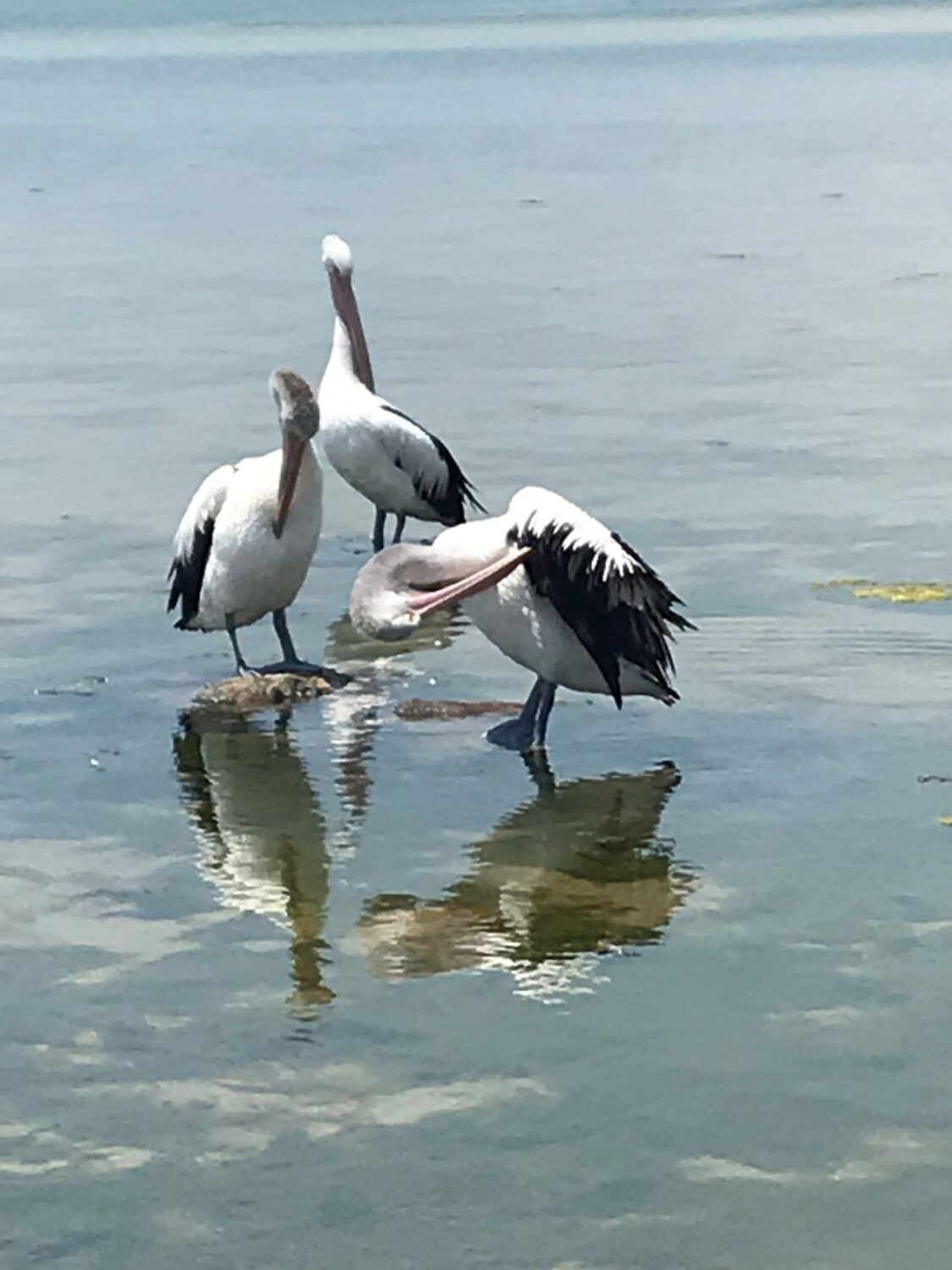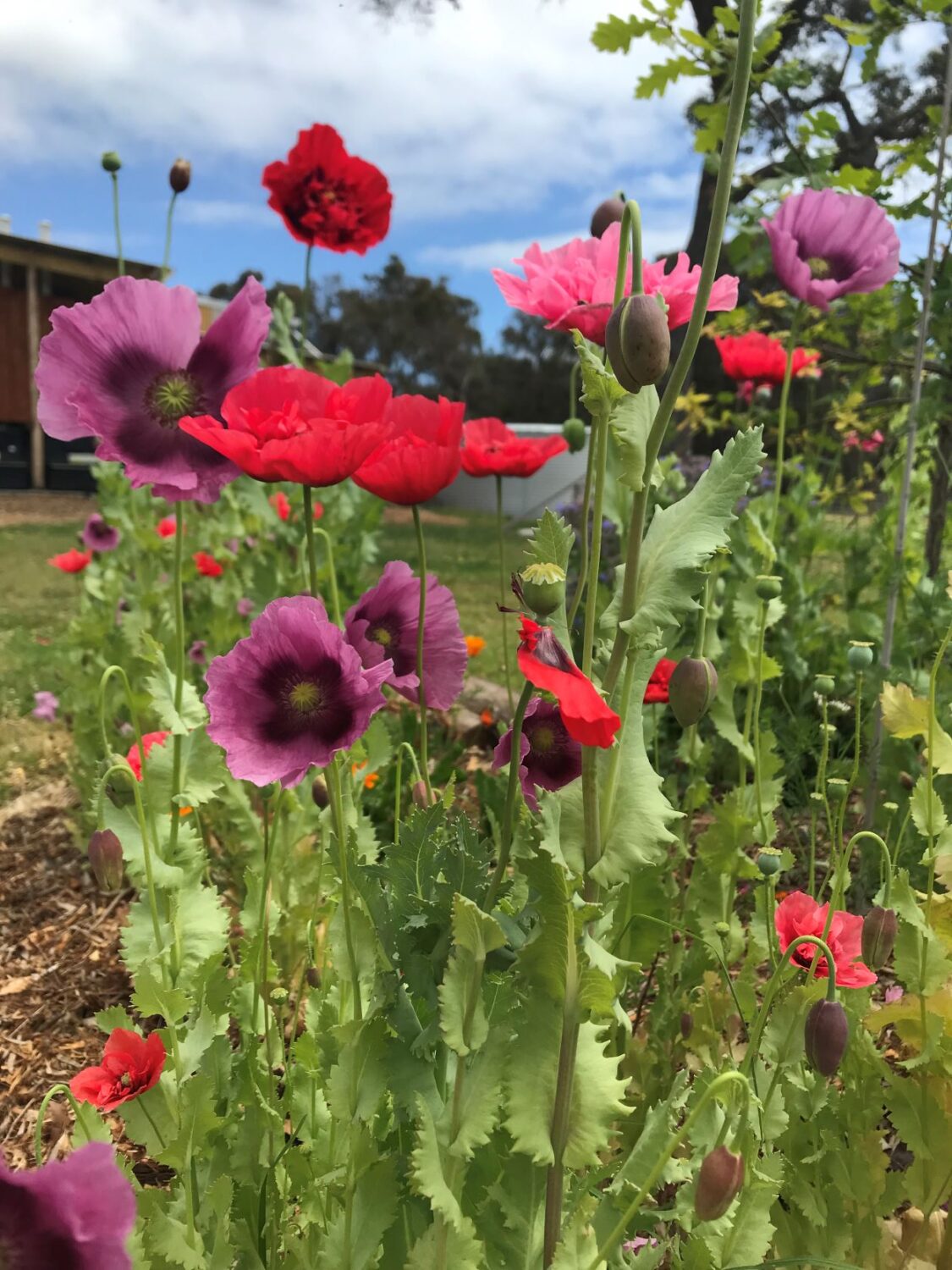 I can reflect upon times my life has been crazy. Times when there was no time to reflect upon anything as life was a constant motion picture of going from one thing to the next, then waking up the next day and doing it all again. Those busy child rearing years of running businesses whilst having small children to look after with no outside support felt normal at the time, but that effort took its toll.
Life is a rhythm that ebbs and flows. Rhythms are all around us, within us, and finding balance for me ebbs and flows the same way. Sometimes I am good at it and other times I lose the flow. In my reflections, life has supported me when I have been able to yield and surrender to those rhythms outside my control. To let go can be to let a greater force step in and support you. Call that what you will: God, Universe, Source, The Divine – it is all the same at the end of the day. We are part of a greater picture and when we can let go of control, we can allow life to support us.
Easier said than done right? It sure is. The frustrating thing for me is that I know when I am in need of a break or some alone time, however, for a variety of reasons, I can't always make that happen. All my best efforts at trying to plan ahead and put these self-nurturing times in my diary don't always eventuate. Through all this the universe is watching and waiting until it decides you need a jolt – something to make you stop and take time.
For me this happened a couple of weekends ago whilst visiting my family. I was preparing a cheese board and suddenly the cheese was on the floor and the board had landed on my big toe, which was fully exposed as I was barefoot. This got my attention as it hurt so much I rolled around on the floor, reached into the freezer and grabbed a bag of peas, which at least began to numb the pain. Meanwhile Kelly kept stirring the white sauce on the stove saying she couldn't stop and sorry but she didn't have any ice! Lucky I found the peas!
The effect of this relatively minor incident was that I was slowed down and had time to contemplate on how much worse this could have been. I certainly have a renewed respect for how much we need our big toes (all toes for that matter) for easeful walking. I am still hobbling as the bruising subsides, and I adjust my gait to suit. The main thing was that it got me digging a bit deeper to see what the message was – the message I already knew!
If we don't listen we will get stopped. Small setbacks at first, but if that isn't enough, rest assured a bigger jolt is on the way. We are living in times that are pushing us to change, to lighten up in all areas of our lives. To question who we are and what is important in this lifetime.
This type of self-inquiry is vital, but so too is sharing and asking others for support. I feel it is important to share, as often others can help if we allow ourselves to be vulnerable. To express our needs and ask for help. None of us are meant to journey alone and have all the answers. A network of support can be a very valuable resource.
Getting out and being with other like-minded people can often reflect back to us that we are not so badly off. When we take time to hear other stories and empathise with people, we can see our own struggles with more perspective.
My takeaway from some recent self-misery time is that we must act to change a mood or situation, whatever it is. Wallow if you must, but don't stay there too long. Once you've finished the block of chocolate, watched the trashy movie and ruminated to the point you are about to drive yourself mad, it is time to act.
The quickest way to change a mood is to change your breath and move your body. Put on some uplifting music and start moving in whatever way you like. Take in some deeper breaths and flick off what is not serving you.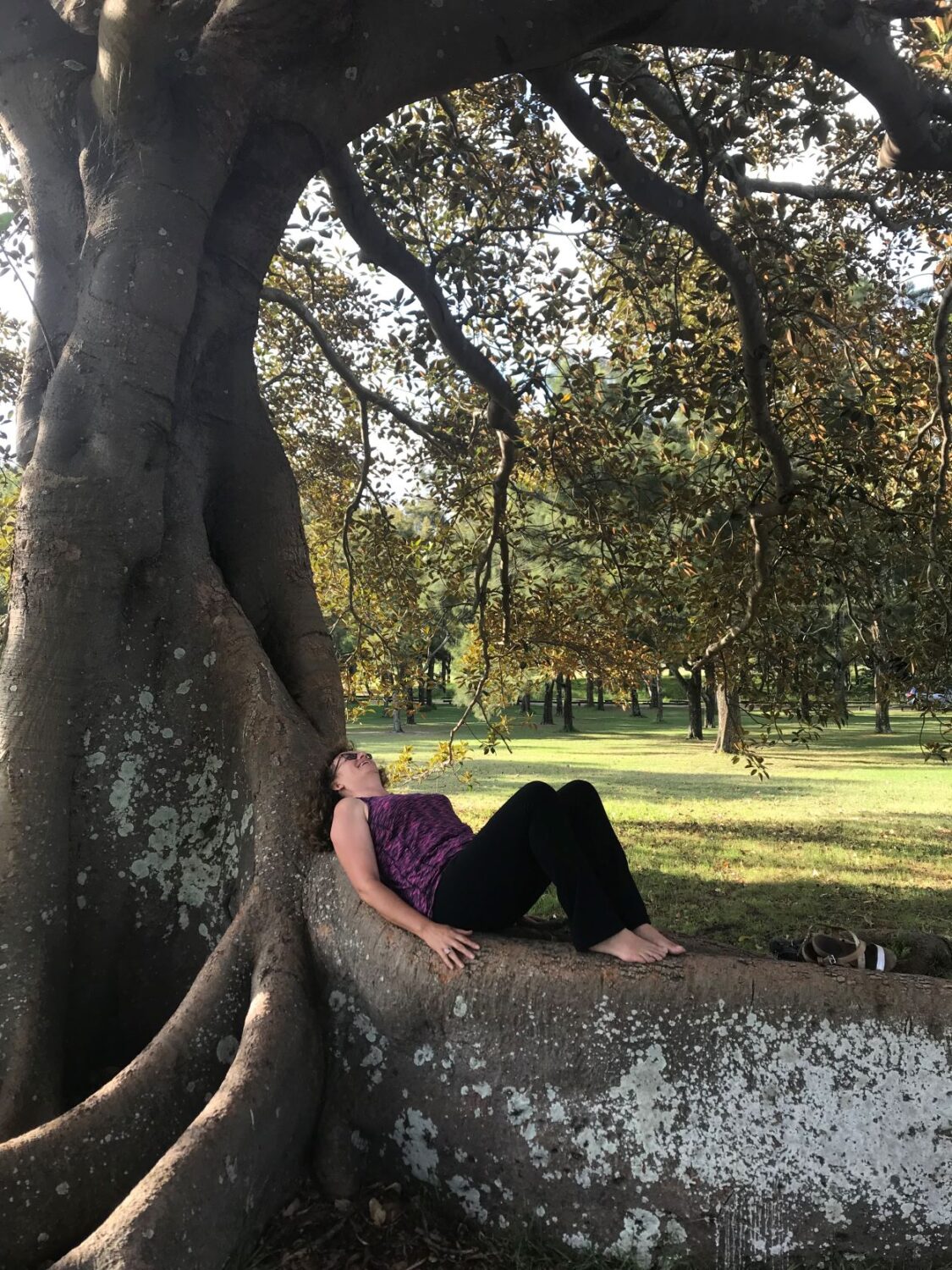 Get out in nature and walk barefoot on the earth if you can, or take a bike ride and let the wind blow your blues away.
Smile at people as you pass them for no reason at all, and see what response you get; I love doing this. As you lift others, you lift yourself.
If you have a hobby, do it! Paint, play music, sing, draw, pull weeds, plant flowers or hug a tree. All these will begin to replenish your energy and guide you back on track – your track. And if you haven't got a track, then we need to talk! Values and Vision are important attributes for getting back on track and moving forward with purpose.
My point here is that if we stop long enough to listen, we usually know the answer to our own questions and dilemmas. We must stop and take time, not wait until something else stops us. Take time everyday to check in with YOU. Sit quietly and ask what your heart needs right now. Five minutes morning and night does make a big difference. The time is NOW to put yourself first. Create this new daily rhythm to support you in what you need to flow more freely through your days.
Namaste
Sarah