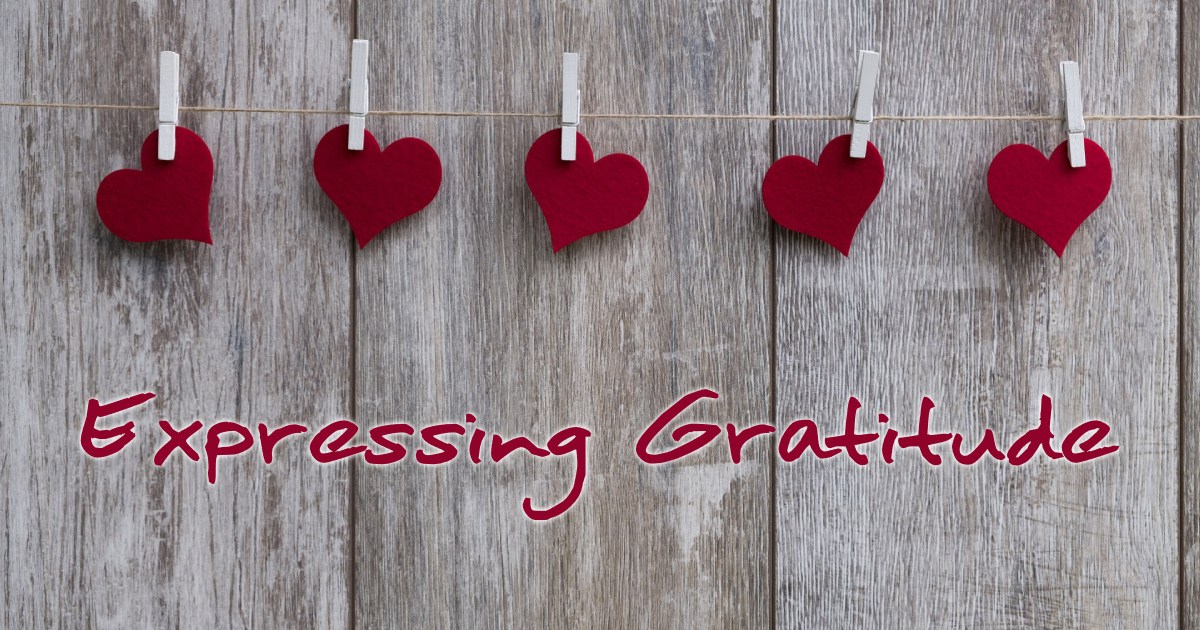 Gratitude for where I am right now.
Wow, wow, wow: I am so very grateful for where I am at this mid-year point.
I set myself some very significant goals this year and as well as graduating from the three-year, 650-hour Dru Yoga Therapy Course with my Yoga Therapy Diploma, I have also now achieved Senior Registered Teacher status with Yoga Australia.
The process of applying for this level of recognition is to collect evidence to support the following standards:
Minimum of 1000 hours specific teacher training
Minimum 12 years personal practice
10 years and 1000 hours of professional teaching
Ongoing mentoring both as a mentor and mentee
90 hours study on anatomy and functional physiology with minimum
20 hours application to yoga teaching
50 hours of yogic physiology i.e. koshas, nadis, chakras, gunas, etc.
70 hours of supervised teaching
300 hours specialties
The process of putting all this together was very rich. I was taken back to all the classes, courses and retreats I have run over the past eleven years as I gathered the evidence to support my application. I then needed to collect student testimonials to back up what I presented.
I put out a call for support from a number of students, both long-term and some more recent, and it is this that has opened my heart in gratitude for the depth of sharing and heartfelt appreciation that came back to me.
So many of you took the time to reflect and share your stories of transformation. Some I had no idea of how much you had gone through and how coming to yoga helped your recovery in times of need. I have compiled these into a document and sent them to Dru Australia as I thought they might like to know that the vision they hold, that of transforming the world by offering people the tools to transform themselves, is so powerful. Shared before me was a testament to the value of people working at what they love to do and sharing the wisdom worldwide.
I would therefore like to thank all my Dru teachers and teachers of other traditions whose work I have dipped into,  who have contributed to shaping the teacher I am today. I would equally like to thank all of you who took the time to share your stories and open your hearts to me as you did so honestly and willingly.
Thank you from the deepest part of my heart. I look forward to continuing the journey as I work from a place of pure love to offer you the best I can in yoga, meditation, yoga therapy, transformational coaching and all things that support living a deeply rich and meaningful life.
Namaste
Sarah