As we come into the second quarter of the year (yes a quarter of the year has gone!) it is a good time to reflect upon what our intentions were as we came into the New Year in January and where we are now.
You may well be on track and know exactly where you want to be in six months time or you may not. You may have got swept up in the new year fever of making many plans and, for want of a better term, new year resolutions.
As you know I declared this year to be my year of extreme self care. Well what was I thinking? Here we are coming into April and I am struggling as I try to work out what that looks like, what sort of things represent self care to me, how many do I need and how often do I need to do them and so much more. This declaration has sent me into some deep soul searching.
One could look upon a year of extreme self care as making time to go to the hairdresser more often, pamper oneself, see more movies, eat more cake, buy more clothes, shoes, jewellery and so on.  Or, as I am realising, this self care needs to be long lasting and sustainable, it needs to feed my body, heart, mind and soul.
This deep soul searching has reminded me to re-evaluate my values and check in with whether they are taking me where I want to go. I do a lot of values and visioning work with others and have done a lot for myself over the years. When I looked at my vision board recently it was pleasing to see that many of the visual representations I had on there had materialised; in fact, as I looked more I realised that most had and I actually needed to do a new vision board and therefore also re-visit my values.
I had been feeling like I was treading water a bit, whilst I have a lot going on in the area of study I didn't have a clear vision of where I'd like to be in five years time. My vision was vague, tired and colourless. This was reflected in my body, mind and heart and was beginning to flow out in my self talk.
As I embarked on some serious values assessing I began to see that some things in my life had radically changed. For example, I got married, and that's pretty major. I have also changed my business structure and I'm now making changes that include Nic, my husband, and his work as we look at combining our skills to offer more services in the wellness industry. These are major changes for someone who has been independent in all areas of life for a long time.
So my reflections go deep. Deep into the changes that being in relationship bring and the opportunities for strong soul growth. While couples often share some values, and that's probably what brings you together, there is a healthy need to be clear about your values and revisit them when major life changes take place.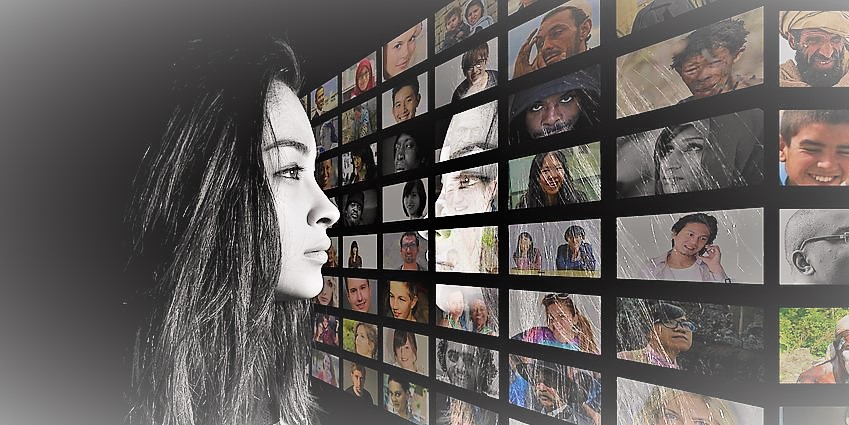 I am continuing to reflect on my core values I encourage you to do the same. How do you find your core values? Start asking these sorts of questions:
What makes my heart sing?
If time and money were not an issue what would I be doing?
How would I like to be remembered?  Write your own eulogy perhaps, and that will give you lots of clues to what you feel is important and what you need to do next.
How am I giving back to the world – what am I contributing?
These questions will set you on your way to exploring what is important to you.
Narrow your values down to five and keep them handy. Write them on a card and keep it in your wallet, on your bathroom mirror, on your car dashboard – wherever you will see them every day.  Then check in with how well you are walking the talk with them, as though someone was looking upon your daily life and checking off with your list of values all the things you thought, said and did that reflected them.
If you need some help consider some life coaching with me as this is an area I love and a couple of sessions should see you on your way with your values development and vision board creation.
Namaste
Sarah