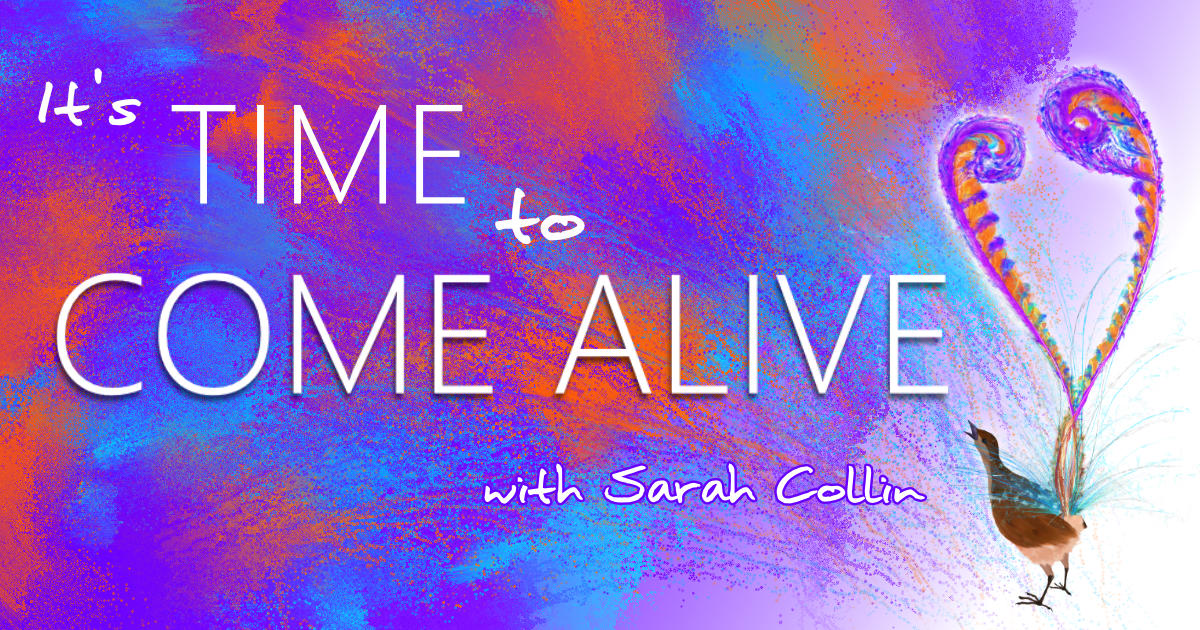 What makes you come alive? The world needs more people who are know themselves, follow their passion and walk the talk.
Sarah Collin's "Awaken Your Heart Song" Values & Vision Workshop will show you how to tap into your true purpose and move forward with inspiration and courage.
Join Sarah's newsletter to be the first to know about 2023 dates for the Come Alive event.
Sign up for our newsletter
Heart Song Studio, Australind
$180pp including gluten free vegetarian lunch
Find your soul purpose with vision boards
Align your values to your highest vision of your life
Learn to live in the moment
Embody your future with guided movement
Integrate your new intentions with deep sound relaxation
Follow up support
This workshop, developed by transformational life coach and yoga therapist Sarah Collin, uses life coaching, yoga and meditation to take you on a joyful journey into your heart to explore what makes you come alive and how to make that a part of your every day.
A vision board is a powerful tool that invites you to explore what really matters to you, build a picture of how you want your life to look, and focus your energy on what you need to do to make it a reality. Combine that with the transformative power of yoga and the deep work of values coaching and you have a day that may just change your life.
This is a special event limited to six participants. Working together in a small group creates a truly extraordinary and powerful energy.
The greatest gift we can give the world is to be the best version of ourselves.
While every effort is made to cater to dietary requirements, we cannot guarantee there will be no cross contamination.