Awaken your heart song
"When the time is ripe for change, change is natural. It unfolds from within and it makes us freer to recreate our life according to our life's purpose." — Barbara Brennan
Are you ready for change? Feel like you could use some help to reconnect to your true essence? Have a spark inside that wishes to be expressed but don't know where to start?
Transformational coaching could be what you've been looking for. It is often easier to travel this journey of life with assistance. Life coaching is about having someone who is not emotionally connected to you to provide space for deep, heartfelt listening and reflection. In her role as your coach, Sarah can be a mirror, showing you new ways of seeing your life and enabling you to embrace and make meaningful change. Sarah coaches at a soul level to reconnect you to your highest, a beautiful journey that delves deeper into the richness of who you are and awakens you through your heart to your soul purpose.
Coaching with Sarah is a body-mind-heart experience as you are guided to explore:
Where in your body you might be holding old patterns of behaviour, tightness and inflexibility that could be holding you back
Clearing old patterns of 'stuckness' and opening the body/mind up for the new to flow in
Values: what is important to you and how is this serving you? Do your values need to change, or are you still adhering to inherited values that are no longer serving you?
Creating a vision that makes your heart sing
Aligning your body, mind and heart to your vision and bringing it to fruition
You will be offered body, breath and meditation tools along your journey in the most holistic, authentic way to support YOU.
If a man empties his purse into his head, no man can take it away from him. An investment in knowledge always pays the best interest.

Benjamin Franklin
Your Heart Song Program
A coaching program will be tailored to you, usually consisting of three to six one-on-one sessions with Sarah either in person, via video conference or phone, or a combination of these to suit your situation.
Initial consultation: $150, 60 – 75 minutes long
Follow up session: $120, up to 60 minutes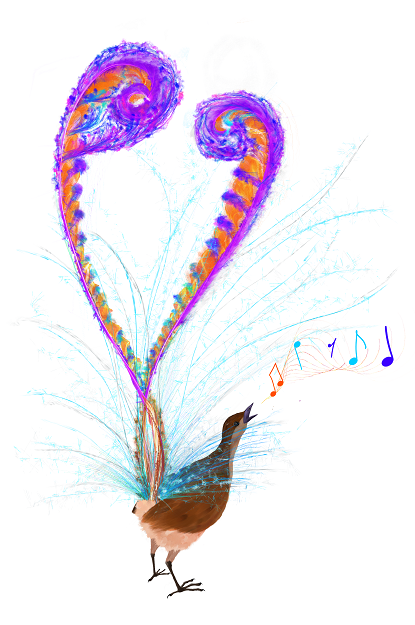 Three-session Package $350
The package is available to all clients who haven't been to Sarah's coaching before and includes one initial consultation and two follow up sessions, saving you $40. Full payment is due at the time of booking and is valid for three months from the initial consultation date.
If you are unsure whether coaching is for you, please contact Sarah for a free, no obligation, 15-minute chat about your needs and whether this would be suitable for you before you commit to a coaching program.
All prices are inclusive of GST.