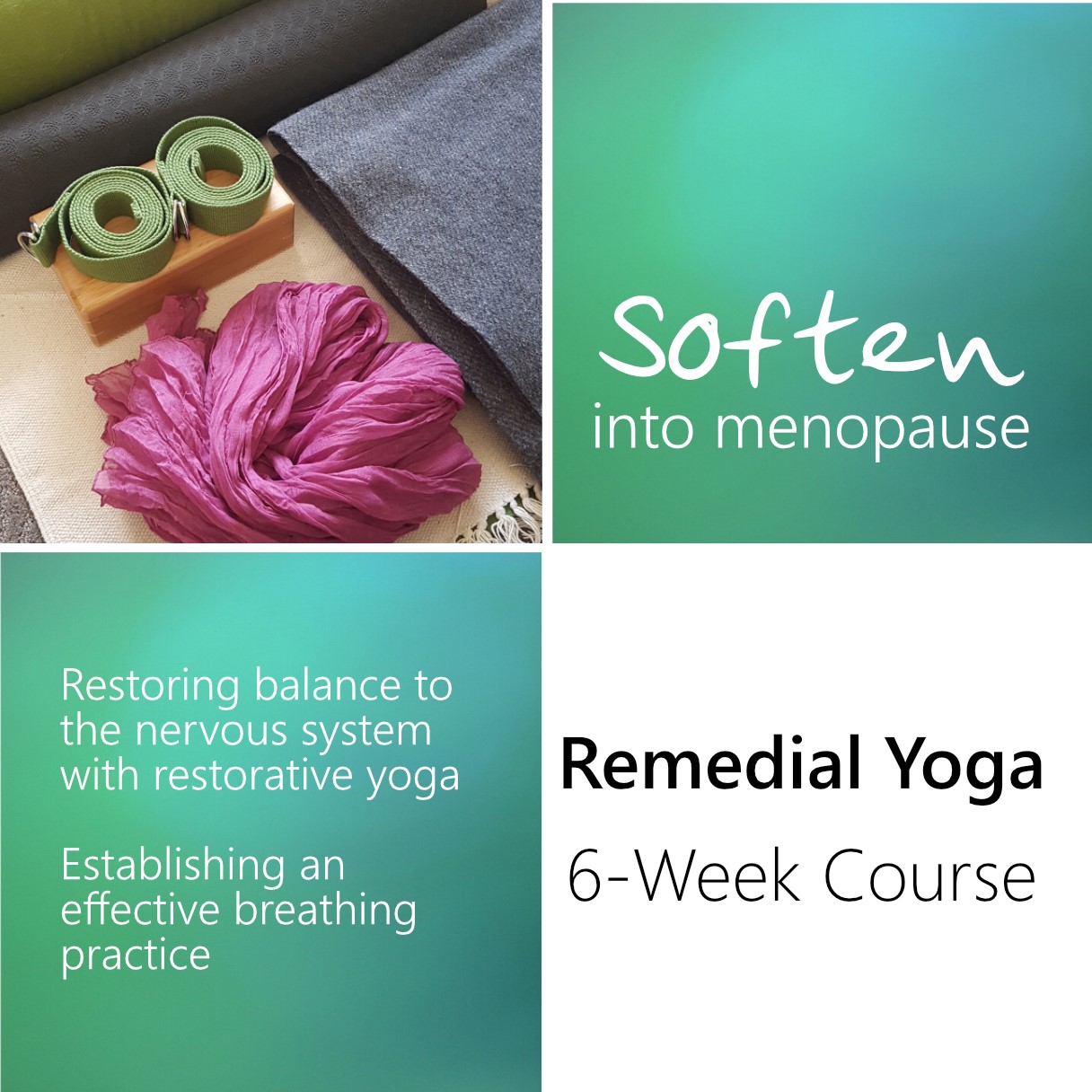 Are you facing menopause with trepidation? Or are you perhaps in the midst of menopause with all the hot flushes and sleep disturbance and weight changes and wishing you could just be past it all?
Join Sarah for a six-week journey into yoga therapy for menopause that addresses hormonal imbalances, working on all layers of being to affect the physical. The course runs at the Heart Song Studio in Australind, WA.
Restoring balance to the nervous system
Establishing an effective breathing practice
Cultivating mindful awareness of the body's messages and addressing them
Developing concentration to quiet and de-stress the mind
Re-programming unhelpful belief systems
Sarah takes a small group for this course so you get personalised, individual support.
If you're feeling disconnected from your body or femininity, this course will bring you back to yourself.
Society puts a lot of pressure on women to look and be a certain way, loading us up with negative expectations about the menopausal process. Unplug from unhelpful societal beliefs as we resolve to evolve by befriending our bodies with restorative practices and relaxation.
It is time to take your power back with kindness and self-compassion. Your journey to wellbeing starts here.
The course is suitable for any level of fitness and flexibility.
No previous yoga experience is necessary. Please note that this is not a weight-loss program.