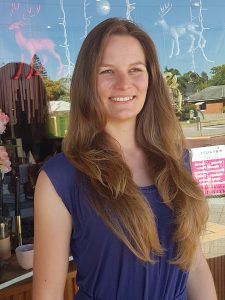 You may have seen Kel pop up around High Aspirations, writing guest blogs for Sarah, adding her thoughts to the HA Facebook page or co-hosting the Yoga & Writing or Yoga Journals events with Sarah. So who is Kel?
Kel is an author and copywriter who works with High Aspirations to produce most of their print and digital marketing material, including Facebook posts, newsletters, flyers, those cute postcards, and most of what you read on this website. She has a Bachelor of Arts in English & Creative Writing, a Postgraduate Certificate in Business Administration, and she's a qualified Dru yoga teacher. She doesn't teach yoga but she brings her knowledge of yoga, plus her studies in mind-body medicine, into her work.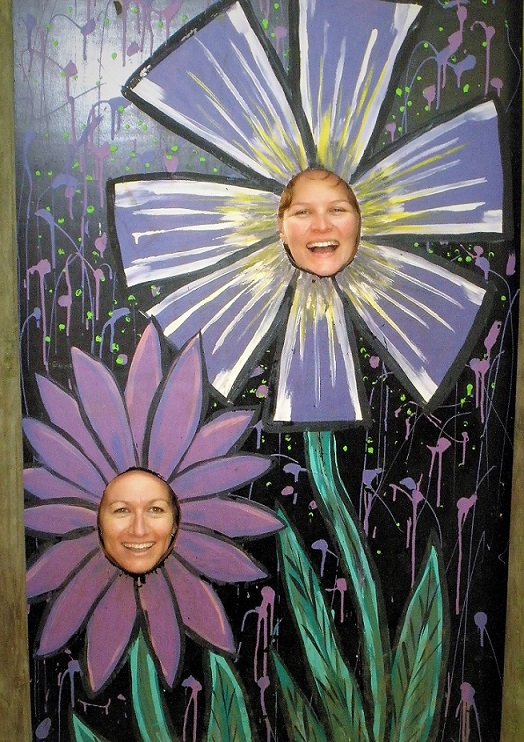 And she's Sarah's daughter, of course!
When she's not working behind-the-scenes at marketing and design, Kel writes science fiction/fantasy and is planning to release her debut novel in 2020. She has a number of short works published in anthologies.
Kel is also the host of the new High Aspirations podcast, coming to this website very soon!